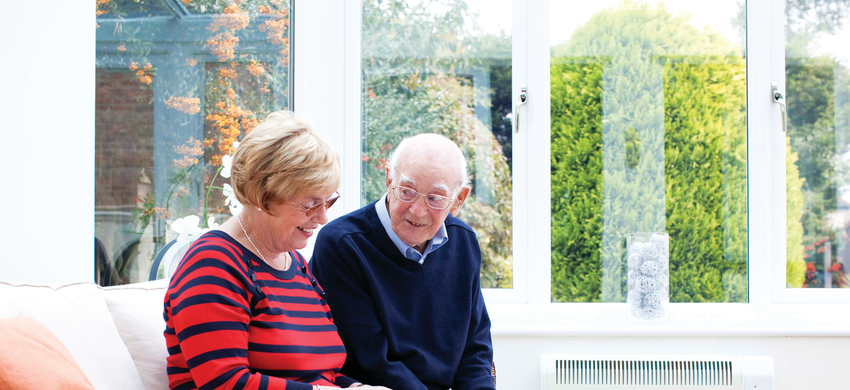 There are lots of opportunities to volunteer for Age UK Suffolk:
Befriending
Visiting Befrienders for clients in Kesgrave and Rushmere St Andrew, Felixstowe and Shotley Peninsula.
Telephone Befrienders across Suffolk
Events Volunteers for our Pop-up Big Chinwag, every 3rd Friday of the month 1:30pm-4:30pm in Kesgrave.
Community Links
Community Link Volunteers across Suffolk, especially in the Ipswich area.
Day Service - Chilton Club, Sudbury
Day Service Volunteer
Information & Advice Service
Information and Advice Volunteers to support our office based team in Claydon with telephone answering, data keying and administration.
Charity Shops
Shifts available to suit the volunteer Mon-Sat between 9am-5pm - please enquire!
Systems Analyst Volunteer – flexible hours and location
Felixstowe
Shop Volunteer -
Ipswich
Carr Street or Prince of Wales Drive Home Stores
Café Volunteer
Home Store Volunteer
Delivery Van Assistant
Stock Processing / Donation Sorting Volunteer
Furniture Workshop Volunteer Ebay shop Volunteer
Ebay Shop Volunteer
Upper Brook Street Charity Shop
Shop Volunteer
Stowmarket
Combs Ford Home Store
Café Volunteer
Home Store Volunteer
Delivery Van Assistant
Furniture Workshop Volunteer
Ipswich Rd Charity Shop
Shop Volunteer
Sudbury
Shop Volunteer – Especially weekday afternoons and Saturdays
Excel Reporting Volunteer - Flexible hours and location
Fundraising and Marketing Events across Suffolk
Please see our Events Diary and contact us for more info!
(Page updated 18th January 2019)
Contact the Volunteer Team for more information
Call us on 01473 298684