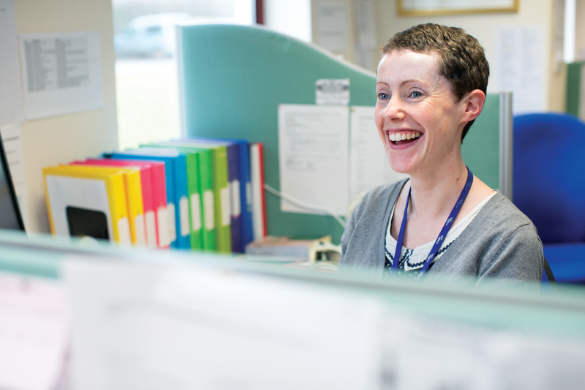 Age UK Suffolk is a great place to work. Could you bring your skills to our team?
See our latest vacancies below.
We do not have any vacancies at this time, however there are many volunteering opportunities to help local older people.
Click on the link below to find out more.
We have a wide variety of volunteering opportunities
Volunteering is very rewarding - you can make new friends and learn new skills.
General Data Protection Regulation
Age UK Suffolk take the privacy of applicants very seriously and is committed to high standards of data privacy, security and transparency. We are reviewing all of our systems and policies to comply with the GDPR Regulation 25th May 2018.
When you apply to us for a job we need your personal details to assess your suitability for a role. We also ask that you complete monitoring forms which are separate to the recruitment process. We process this data which allows us to monitor the way we attract and recruit staff. We will only use this information for the purpose requested as explained above. We keep applicant details securely in HR for 6 months after application and after this records are shredded or taken to confidential waste collection.