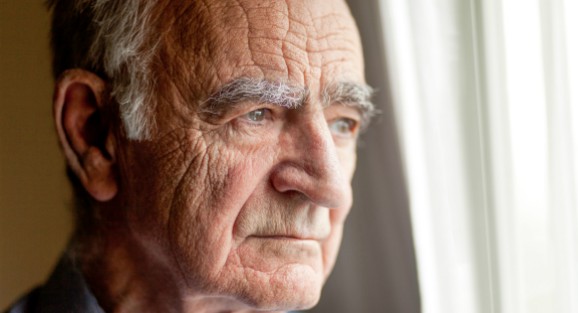 "Living where I do in a small hamlet with no shops, I now feel able to have a taxi if I want to. I have no transport, have just lost my husband and son, 10 days apart, and I feel that I can join things and be more independent"
Information and Advice client
Call us today on 01473 351234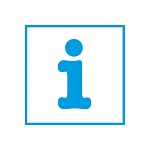 The Age UK Suffolk Information and Advice Service is a free, impartial and confidential service for older people and their family carers, wherever you live in Suffolk.
Benefits advice is available to those over state retirement age.
Lines are open Monday to Friday 9.00 am to 1.00pm. An answerphone is also available.
From 1pm weekdays and at weekends calls are transferred to the Age UK national advice and information line
How we can help you
Our Information and Advice Service makes asking for help easy. Our small team of professional advisors are only a phone call away and are fully trained to offer help and advice on a huge range of issues that affect older people.
Our team can offer assistance and advice on many aspects of welfare rights, including benefits. We can support you to claim benefits and undertake benefits checks to ensure you are claiming what you are entitled to.
We can also signpost you to Total Voice Suffolk for advocacy issues. Visit the Total Voice Suffolk website
Benefits Calculator
Age UK have produced a 'benefits calculator' which will estimate what benefits you could be entitled to.
The calculator is free to use and the details you provide are anonymous. Find out more
Blue Badge Applications
We can offer appointments at our Claydon Head Office every Tuesday morning to help you with Blue Badge applications. Please note there is a £10 charge for this service.
Please call our Advice Line on 01473 351234 for more information
How to access our service
To speak to an advisor call 01473 351234 between 9.00am -1.00pm Monday - Friday. Calls are charged at local rates.
Email us: enquiries@ageuksuffolk.org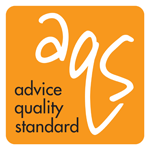 We hold the Advice Quality Standard, which provides you with assurance that we have met certain criteria that demonstrate a commitment to quality.
Free basic legal advice
We have a list of local Solicitors who have agreed to give their time to Age UK Suffolk.
Related pages
Home Help and Companionship
Befriending
Volunteers assist our Information and Advice team. If you have previous experience of customer service and are interested in joining our volunteer team, please visit our volunteering pages.