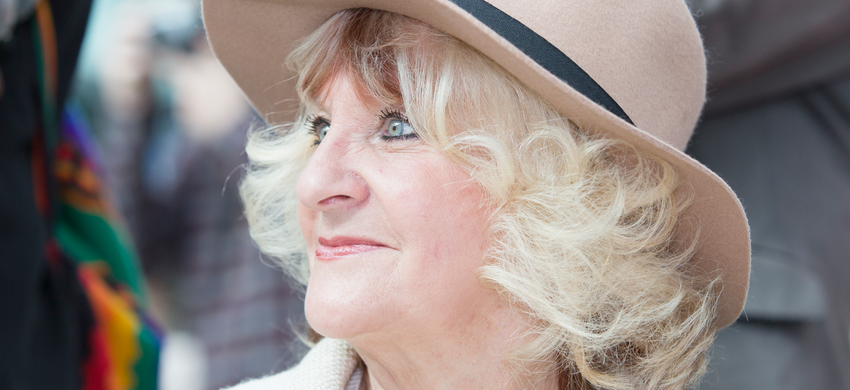 Looking to bag a bargain, declutter your life, or volunteer?
You can do all three at our charity shops in Suffolk.
About our shops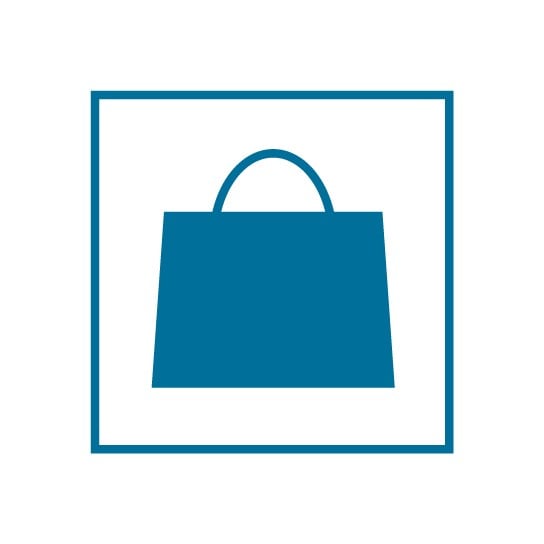 Age UK Suffolk has nine shops located around the county - they are great places to find bargain clothes, books, DVDs, household goods, and even furniture. We can offer a collection service for your donated items
At our shop in Upper Brook Street in Ipswich, you can find our help desk offering information, advice and a range of products for older people.
The long awaited opening of our new Home Store in Carr Street, Ipswich, took place on Monday 3rd December – the store will be home to a wide variety of both new and pre-loved items. Please tell your friends & family as we'd love to welcome them.
The shop is open Monday – Saturday from 9am – 5pm.

Shop online with us
We've launched a brand new website! Now you can shop with us from the comfort of your own home.
We will have details of furniture, clothes, gifts, new goods, life enhancing products and antiques for sale.
You can also book tickets for our events through the website.
We are uploading more products all the time, so take a look and tell us what you think.
Our Home Stores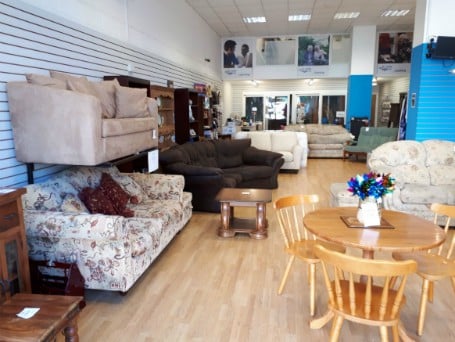 Our Home Stores offer customers the opportunity to shop in comfort under one roof, with the shops offering a wide range of new and pre-loved items including furniture, clothing, bric-a-brac, wool and books.
We also offer a comprehensive house clearance service, with all donations being taken to our stock processing warehouse in Prince of Wales Drive, Ipswich, before being sorted and distributed to our shops around the county. For further details about this service, please call 01473 217731.
We have opened new Home Stores at:
57 – 61 Prince of Wales Drive, Ipswich, IP2 8RH (former Co-op store) and Combs Ford in Stowmarket (previously Store 21)
To find out more about each of our shops including opening hours and contact details, click on the locations below.
Please note that our Lowestoft shop has now closed. For information about our House Clearance service in the Lowestoft area please call 01473 217731.
Shop with us online
If you want to shop online from the comfort of your own home, why not visit our Ebay shop?
Retail Volunteering
We have a range of retail volunteering opportunities in our shops from stock processing to til operators.
Donation Pods
Our donation pods are perfect for business spaces, reception areas and community spaces, making it easier for people to make their donation, without having to worry.

If you can provide a home, please call us on on 01473 353068 to arrange delivery.
Once full, simply call the number on the "pod" and we will arrange a collection.