Healthy living information guide
We could all benefit from being a bit healthier. Our guide can help you make changes at the pace that's right for you.
This guide outlines how to make positive changes to improve your health, whatever your current circumstances. It covers:
eating and drinking healthily
getting active in a way that works for you
looking after your mental health.
This guide can help you decide what changes are right for you. It also lists lots of useful organisations that offer more specialised help and support if you need it.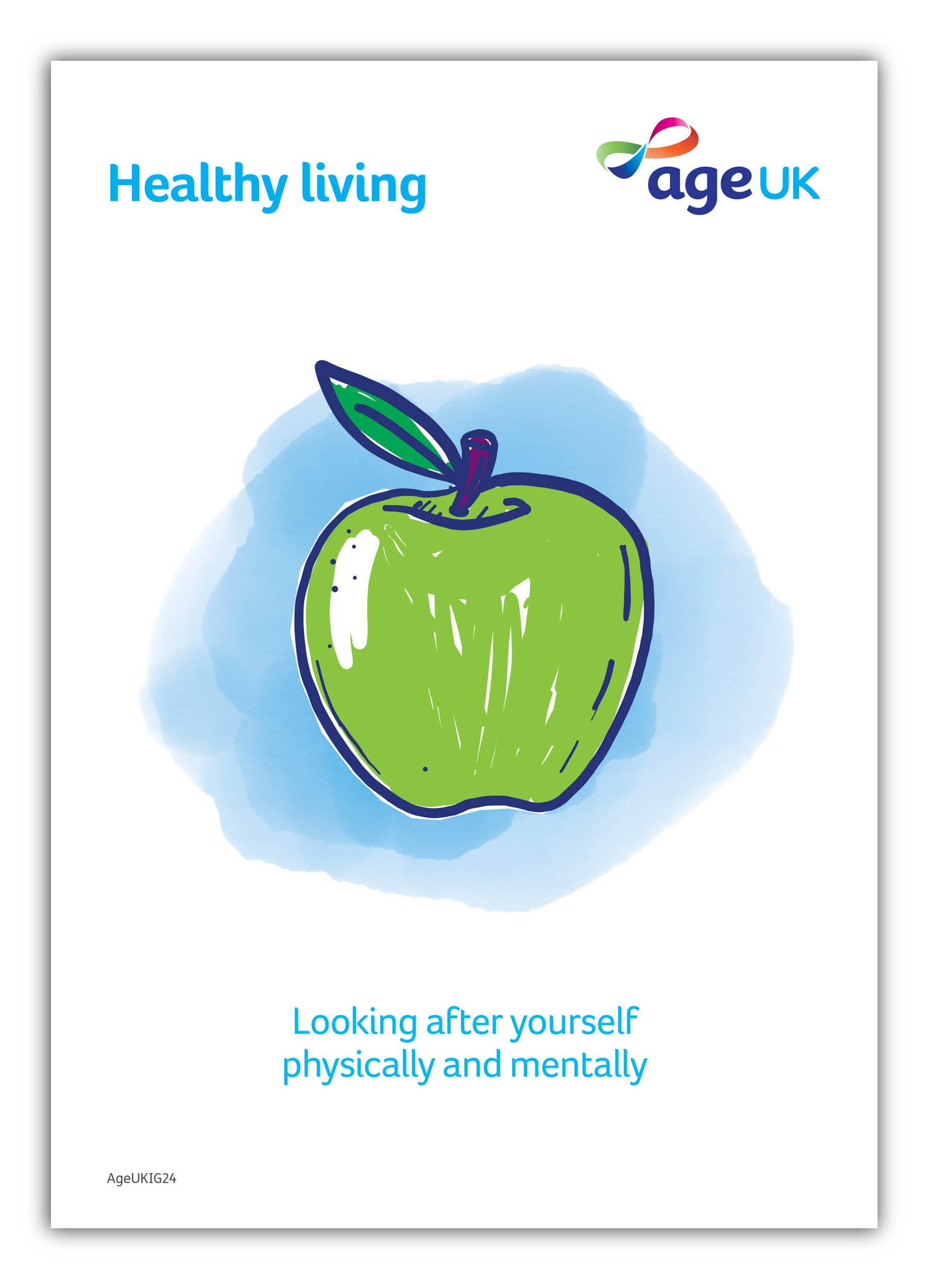 Need this guide in another format?
This guide is also available in other formats if that's more suitable for you.
You can request a free printed copy of this guide that we'll post to you.
You can also request this guide in large print or audio format.
To request any of these options, you can call the advice line on 0800 678 1602.