Accessible travel tips and information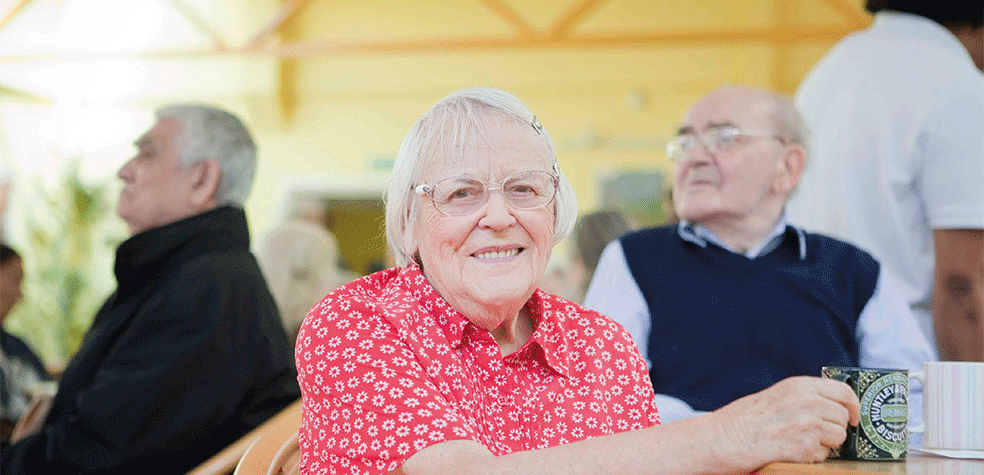 Silver Travel Advisor offers tips, pointers and useful websites for those travelling with a wheelchair, limited mobility or disability.
---
Holidays in Britain
Tourism for All
This charity is dedicated to making travel accessible for everyone. Its website Tourism For All provides a simple way to find accessible destinations and places to stay around the UK. With links to Visit England, Visit Scotland and Visit Wales, the detailed information on individual attractions and accommodation is remarkable.
National Express coach travel in the UK
The National Express allows lightweight wheelchairs and small mobility scooters up to 23kg to be stored in the luggage compartment. They won't dismantle or re-asseble, so make sure you check before booking. The company's Disabled Persons Helpline is open from 10am to 8pm (7 days a week) on 08717 818 179. The advisers can offer specialist information about your journey, seat reservations and ticket sales. You can also find out more from National Express.
Read more about transport concessions for older people
Black cabs in London
Every licensed black cab is London is wheelchair accessible and equipped with ramps.
National Parks in the UK
Our national parks are here for everyone to enjoy. They're a real opportunity to get outdoors and sample the best of British scenery, and the guides on National Parks will offer ideas about where to go if you have limited mobility.
For those with visual impairment
A charity that organises holidays, often in groups with a sighted buddy,
Revitalise plans trips in both the UK and abroad, some suitable for those with assistance dogs.
---
Holidays overseas
Inform your airline, tour operator and accommodation provider
Ensure you discuss your personal mobility and medical circumstances with the tour operator, airline and accommodation provider. Provide all details in writing too. The ABTA checklist will give you an idea of what information you need.
Travelling with a wheelchair
Take a certificate of compliance for any motor batteries, and request that the wheelchair is available in transit if you're making complex, connecting air journeys. Should small repairs to the wheelchair need to be made while away, a local hospital may be able to help. Another handy tip: take a door wedge. They're really good for keeping doors open and making life easier!
Overseas holidays you can rely on
The Silver Travel Advisor recommended partner, Enable Holidays, audits all the hotels they use for suitability for those in wheelchairs, slow walkers and people with limited mobility. Help with adapted airport transfers is available too.
The Blue Badge Scheme in Europe and beyond
Reciprocal arrangements exist across Europe for the disabled Blue Badge parking scheme, check the FIA guide for more information further afield.
If you have any further queries or need any assistance, please get in touch.
Please note: The information given is by way of suggestion only. It is correct, to the best of our knowledge, but we cannot be held responsible for any errors or omissions on our part.
This article is brought to you by Silver Travel Advisor

Free accessible holidays mini-guide
Our partner Silver Travel Advisor understands the challenges of restricted mobility. Their free mini-guide brings together holiday companies and cruise lines who provide accessible option, along with a selection of accessible places to visit around Great Britain.