Pensions advice for veterans
The Joining Forces programme has now ended
Joining Forces was an Armed Forces Covenant Fund Trust supported programme in partnership with SSAFA, the Armed Forces charity. It was delivered by 12 local projects across England by local Age UKs and SSAFA branches. After 3 successful years, the programme has now ended. Many of the pages in this section will still be useful for information and advice. Alternatively, you can look at the relevant sections of the Age UK website.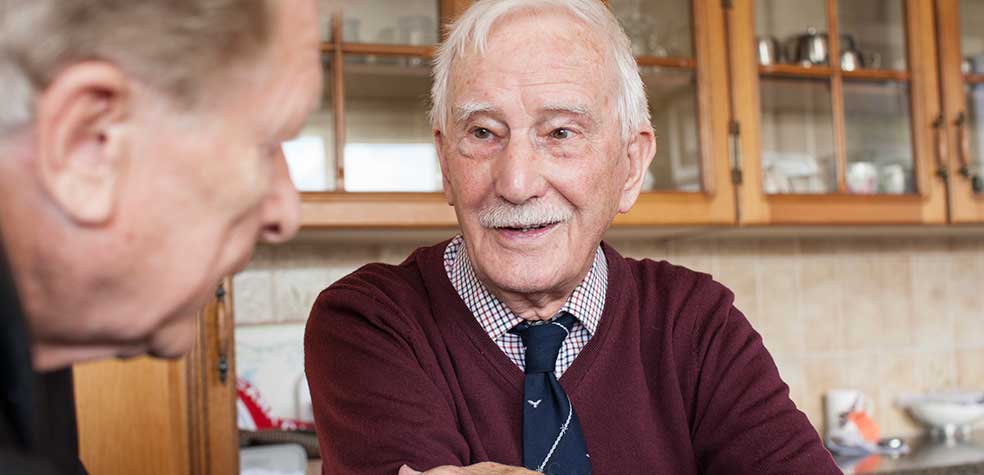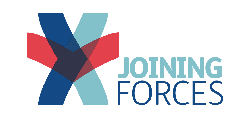 Armed Forces pensions are extremely complex, with a number of schemes in operation.
You may also be eligible for some sort of war pension, depending on your length of service, when you served and whether or not you were injured while in action.
---
Am I eligible for a pension?
There are currently four Armed Forces Pension Schemes (AFPD) and it's possible that you have earned a preserved pension that is payable at the age 60.
The easiest way to find out if you're due any money that you don't know about, is to contac the Forces Pensions Society.
Contact the Forces Pensions Society
The FPS is an independent, not-for-profit organisation that acts as the pension watchdog for the whole military community.
---
How do I trace a non-services pension?
If you've changed jobs during your career, you may have a pension with more than one employer or pension provider.
Fortunately, you can get in touch with The Pension Tracing Service. It's free and can help you trace a pension you've lost track of, even if you don't have the contact details of the pension provider.
If you were injured as part of your time in the Armed Forces before April 2005 and are no longer serving, then the War Pension Scheme will compensate for this.
What sort of injury?
You can claim for any injury or illness which has been caused or made worse by result of service.
This injury could have happened during exercise as well as during active service, and can range from relatively minor fractures to amputations and other more serious conditions, including mental disorders.
What sort of award do I get?
There are two types of awards
A one-off lump sum: a gratuity
An ongoing weekly/monthly payment: a pension
How do I claim?
Visit the GOV UK website
You can download the claim forms and get all the relevant information from the Armed Forces Compensation section of the GOV UK website.
For more information call the Age UK Advice Line on 0800 678 1602.
We're open 8am to 7pm, every day of the year.
---
Partnering with SSAFA

As part of Joining Forces, Age UK is partnering with SSAFA, the Armed Forces Charity, to deliver 12 local projects across England.
---