Recognition for helping veterans
The Joining Forces programme has now ended
Joining Forces was an Armed Forces Covenant Fund Trust supported programme in partnership with SSAFA, the Armed Forces charity. It was delivered by 12 local projects across England by local Age UKs and SSAFA branches. After 3 successful years, the programme has now ended. Many of the pages in this section will still be useful for information and advice. Alternatively, you can look at the relevant sections of the Age UK website.

Working on the Joining Forces project is a reward in itself. It's always nice, though, when someone is recognised for their work they're doing to help improve the lives of older veterans. That's what's happened to Stuart Collins, who's been shortlisted for a special award.
Stuart (pictured) is the Veterans East Navigator at Age UK Lancashire. Age UK Lancashire works closely with the Royal British Legion, including their Admiral Nurses, who provide specialist dementia support for older veterans in the area. It's a great partnership, with both organisations cross referring to one another to provide veterans with information and advice, practical support at home, access to events where veterans can socialise with people with similar experiences, and opportunities to be more active.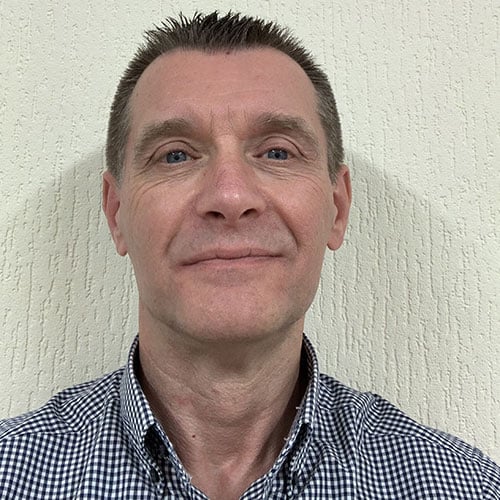 Each year, the staff and members of the Royal British Legion in Greater Manchester and Lancashire nominate those who deserve recognition for their work with the Armed Forces community in the county. These are the Royal British Legion Area Awards. This year Stuart has been shortlisted in the Lancashire Individual Award category. And though Stuart suggests the news is "absolutely marvellous", he remains characteristically modest about his accomplishments. "I was actually amazed to find out I'd been shortlisted because all I'm doing is my job."
Stuart continues: "It's not just for me – it's for the whole of Age UK Lancashire and the Joining Forces project, which includes a super team of volunteers. Obviously we can't do what we do without having volunteers to support us."
The winners will be announced on the evening of 5th September at the Bury Village Hotel. So has Stuart got a speech ready? "Have I hell!" he laughs. "It's just fantastic to be nominated."
That's the spirit. Stuart – good luck!